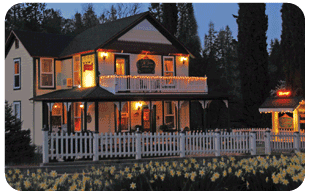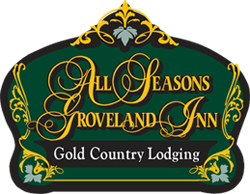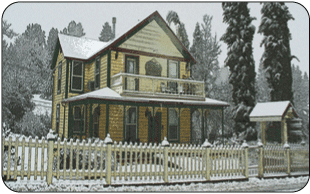 White billowing dream clouds float across blue sky. Lifted by laughter and propelled by a breath from above, our clouds take time to rest.

READ MORE

Misty powerful streams explode over rocks carved by strength. No other setting exudes the creative ambiance dedicated to the mesmerizing focus of nature's fury.

READ MORE

Gazing over the beauty of the Sierras from a perch high above sits the the Eagles Tower. The Eagles lift off soaring silently.

READ MORE

Fireplace Bluff is warmth. It is the coziness brought from the hearth to your heart. After peaceful time spent in the splendor of Yosemite and the gold country viewing spectacular vistas.

READ MORE

Liquid wishes reflect smiles and laughter - a mirror of the faces in the Emerald Pool. Wishes are granted to those who believe in the power of the Emerald Pool.

READ MORE
Amenities in All Rooms Include: Private En Suite Bath, TV, WiFi, Refrigerator, Coffee, Air Conditioning, Hair Dryer, Iron, and Ironing Board. Full Hot Breakfast Included.